Casting
Our highly skilled artisans craft each and every piece by hand, with an unrivaled attention to detail, beginning with the casting process.
The Setting
Designed by hand, crafted by hand, polished by hand. An unrivaled attention to every detail. The world's best gems deserve the best craftsmanship.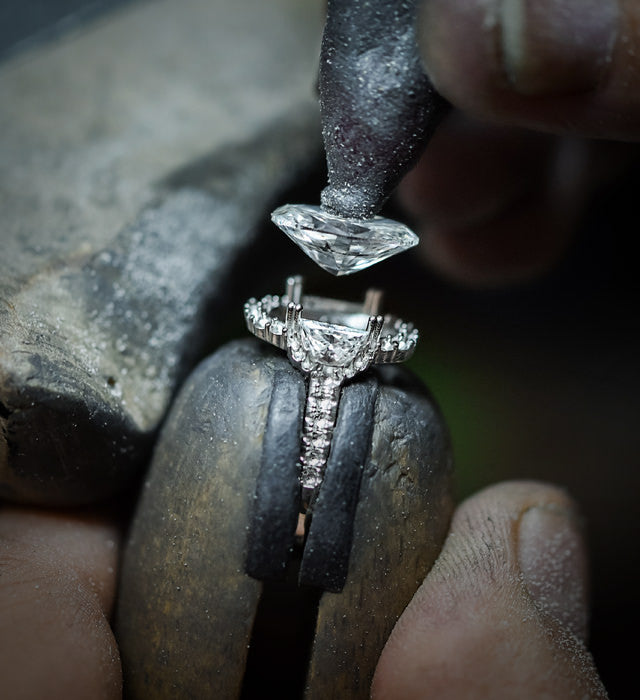 Gem Setting
A time-honored craft, just as generations before. Each and every piece is designed, developed and created by hand, without exception. Ever.
Treasured Gems
Subtle, interwoven shades of the sea and sky unfold brilliantly into tantalizing palettes of green within some of the world's most treasured gems.